Congratulations On Being One of The Lucky 25!
We have received your registration and will be in touch with you Latest by One (1) week time with the details of the next upcoming seminar.
Smile! It's time for you to start earning real money from home!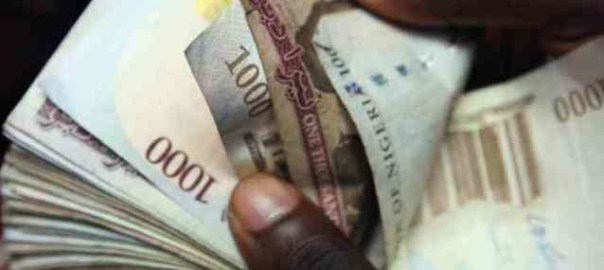 You will receive an SMS or Email within the next few days with the exact details of the seminar such as the venue, date, time and directions.
The sender name on the SMS or Email will be the person inviting you, which is me MILDRED.
Try to keep your phone on. If we are unable to reach you by SMS or Email. We will may give you a phone call.
If you need to reach us SEND SMS to 08033242529.
SMS ONLY PLEASE NO CALLS. We help other people as well and will call you back as soon as it is convenient.