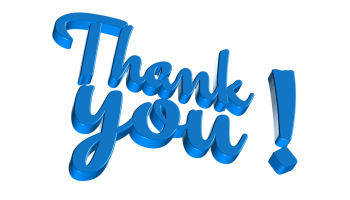 Thank you for placing an order with us. Your order has been emailed to us and we will review it within the next 1-2 business days.
Once we review your order, one of our agents will call you to confirm it.

After your order is confirmed, your order will be processed and shipped to you.
Shipping within lagos can take between 1-2 business days.

Shipping outside lagos can take 3-7 business days depending on where you are located.