dbThanks

YOUR REQUEST HAS BEEN RECEIVED!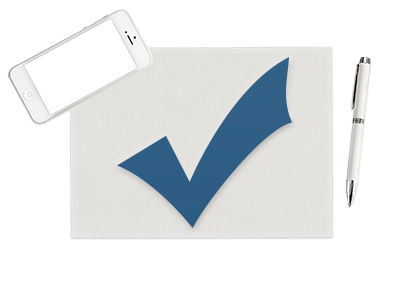 Thank you for requesting your usage instructions and mean plan! Please find below the usage instructions for your product.
DOSAGE PLAN
The Dosage plan will vary slightly based on the product you purchased. You will recieve either the fields of green or the aloe blossom tea. Both of them do the exact same thing.
Aloe Vera Gel : Quarter of A Cup/Mug Morning and Night.
Garlic Thyme: One Soft gel with each main meal of the Day. No more than 3 Times Daily.
Aloe Blossom Tea: One Tea Bag in Hot water tea, once a day in the evening.
OR
Fields of Green: One Tablet Two Times Daily
You will also receive an email shortly with the same information so you can start taking the supplements immediately.
However, we will need to manually review to make sure you are a customer before we send the meal plan and any other information. This should not take more than one business day.
Please Note: The meal plan is required for success with this program. You need to know what to eat and what to avoid so you do not spoil the effects of this program.
We wish you good health and quick recovery.